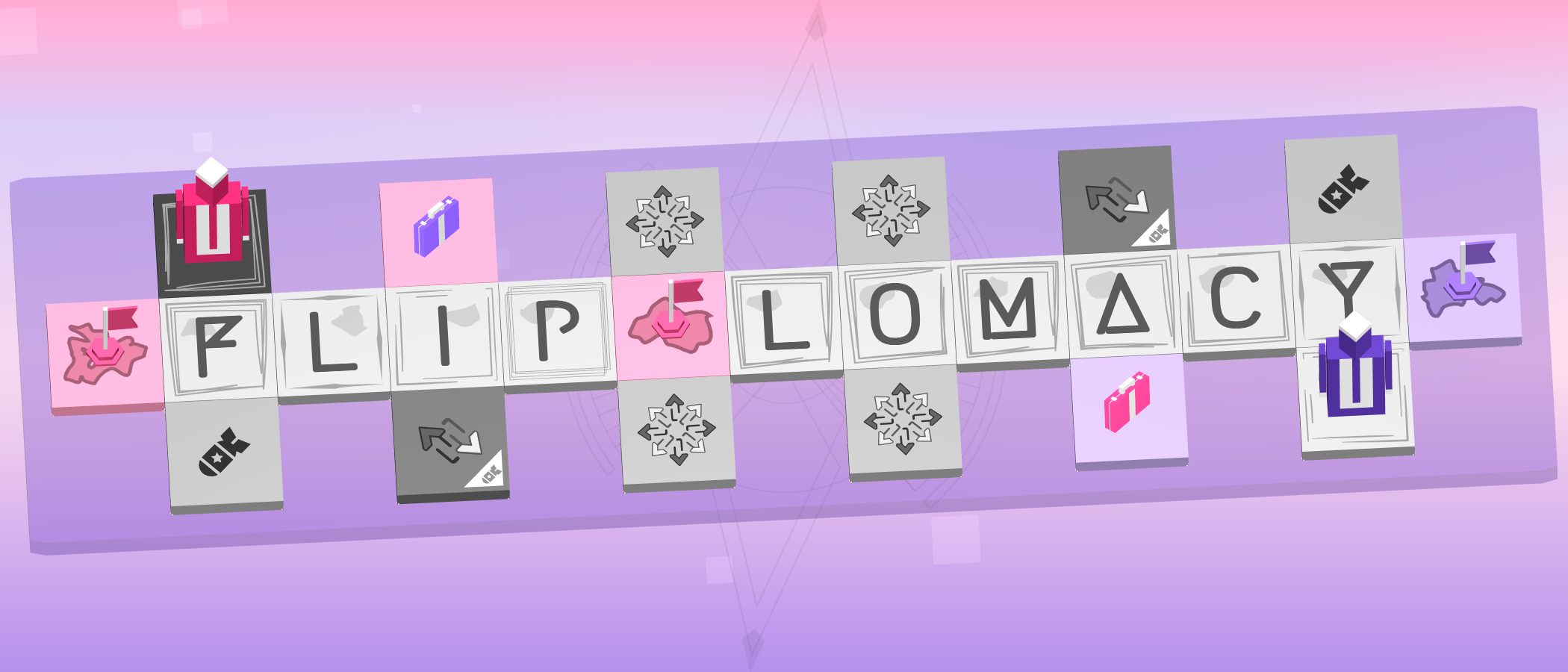 Fliplomacy
Version 5.0 Release Notes
---
********* Huge Update *************
* We have made the game progression much less gruelling and much more logical and smoother. From the heavy format of having 30 puzzles per chapter, we are now shifting to a more lightweight format with the puzzles being divided into 9 chapters. Every chapter now houses a single context with the tutorial level at the beginning of the chapter.
* Also we have reduced the number of puzzles from 150 to 100. We have selected the best 100 puzzles and put them first for you. Fewer puzzles and smaller chapters give a better sense of completion.
* New puzzles have been added with new mechanics such as sliding tiles, tiles which appear and disappear alternately, tiles which control the entry and exit directions etc. Existing players would also love to go back to the earlier chapters to solve these new exciting puzzles!
* More colors! Each chapter brings a new color and more joy!
* A much vibrant and better looking level selection screen.
* A new Icon for the App!
* Minor visual improvements involving the design of the icons.
* Bug fixes!
** If you like playing the game, please consider leaving a review. It would go a long way in helping me out!
** Please feel free to contact me at contact@shobhitsamaria.com for any issues or feedback!
Files
Fliplomacy-5.0.62-win-x86.zip
18 MB
Aug 07, 2018
Fliplomacy-5.0.62-win-x86_64.zip
21 MB
Aug 07, 2018
Fliplomacy-5.0.62-osx.zip
29 MB
Aug 07, 2018
Fliplomacy-5.0.62-linux-x86+x86_64_universal.zip
43 MB
Aug 07, 2018